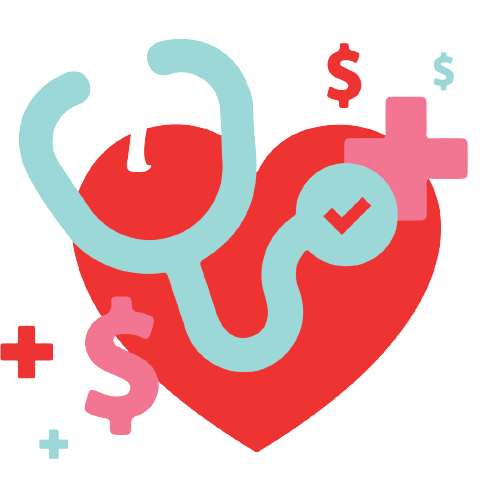 Meet the dedicated team behind iChoice, commited to providing exceptional service and support to our clients.
Maroun
Is a Partner at iChoice with a background in commercial banking. Recognized in the industry as a solution finder for funding small businesses, he brings valuable expertise to the team.
Victoria
Has been with iChoice for 8 years, serving as the Operations Manager. She has overseen the settlement for over a billion dollars, earning her a state award for her outstanding achievements!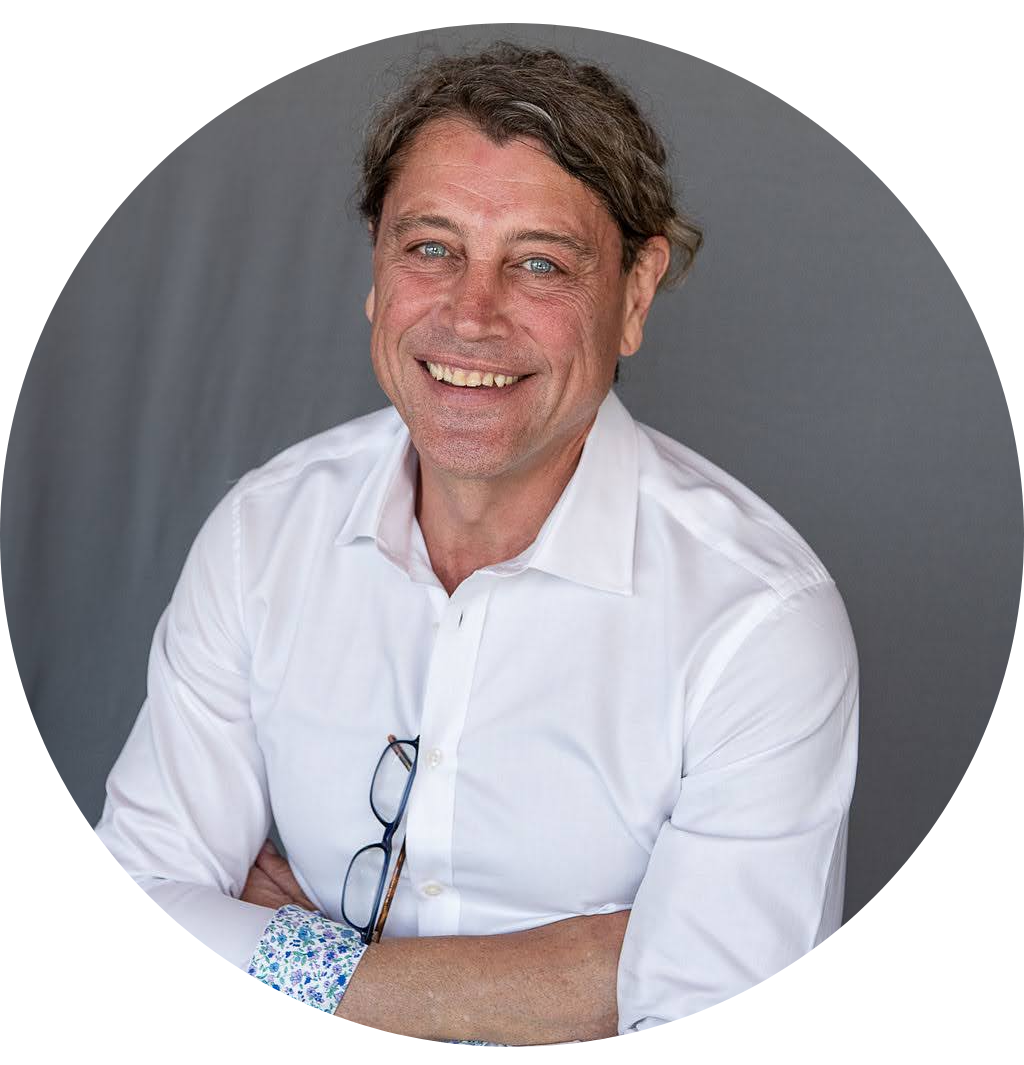 Jason
The iChoice Managing Partner, founded the company in 2005 after a successful career in banking. He continues to lead the direction and growth of iChoice, ensuring its ongoing success.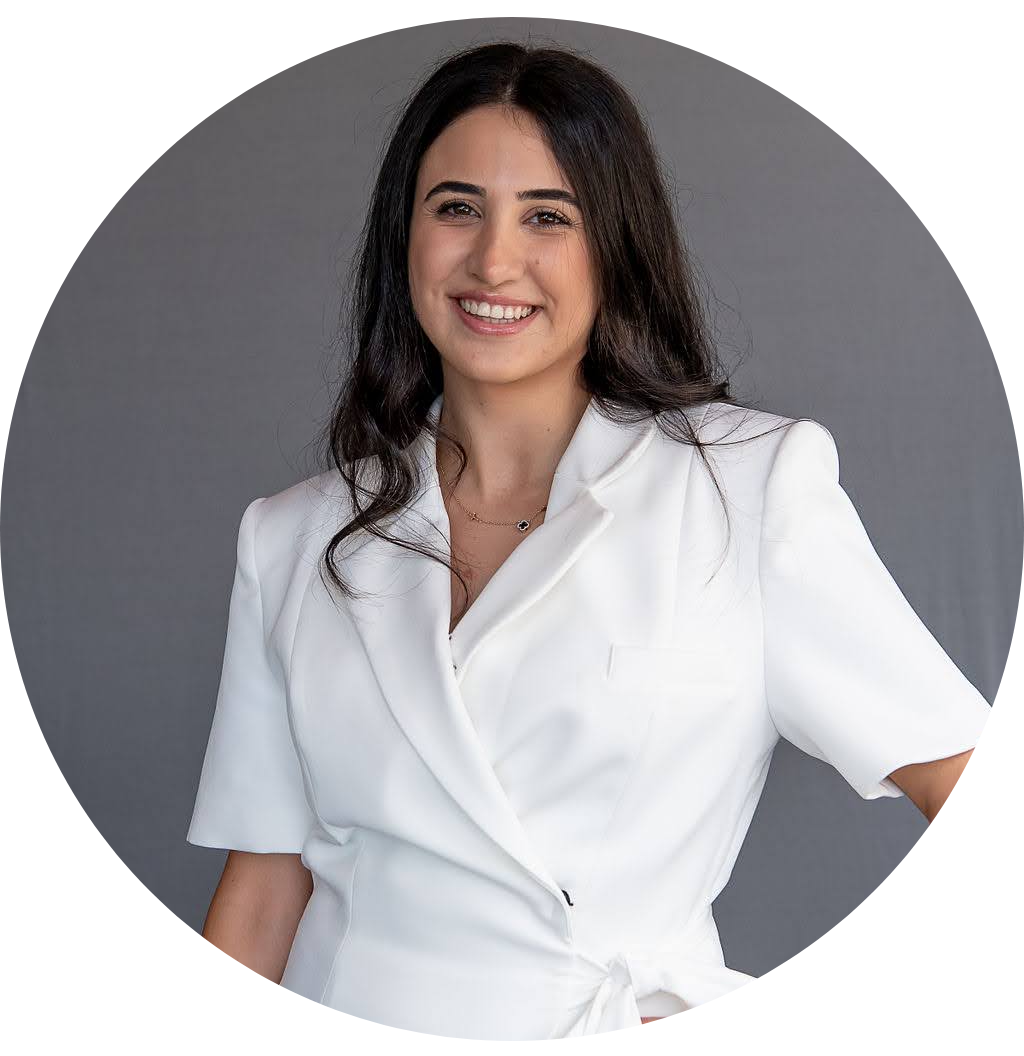 Sarah
Is our Senior Lender and also manages the hard-working iChoice support team. Much appreciated by our clients, she brings energy and enthusiasm to the office every day! Steve
A former NAB banker, specialised in commercial finance but also enjoys assisting first-time homebuyers in achieving their dreams.
We don't have a 1300 number, we are real people helping Australians everywhere (even over-seas)
By making an enquiry, our team will generally email you a Questionnaire that will take you only 2 minutes to do, which addresses your general preferences. We'd then be in a position to contact you and learn a little bit more, to be in a position to provide some recommendations.
Notwithstanding the unpublished interest rates from the banks, often it's the lending structure and the advice that makes all the difference. It really is the structure, not just the rate, that will help you stay protected and allow you to pay your loan off faster.
Our brochure "What To Expect" outlines exactly how a loan application process will work. Thanks for visiting iChoice!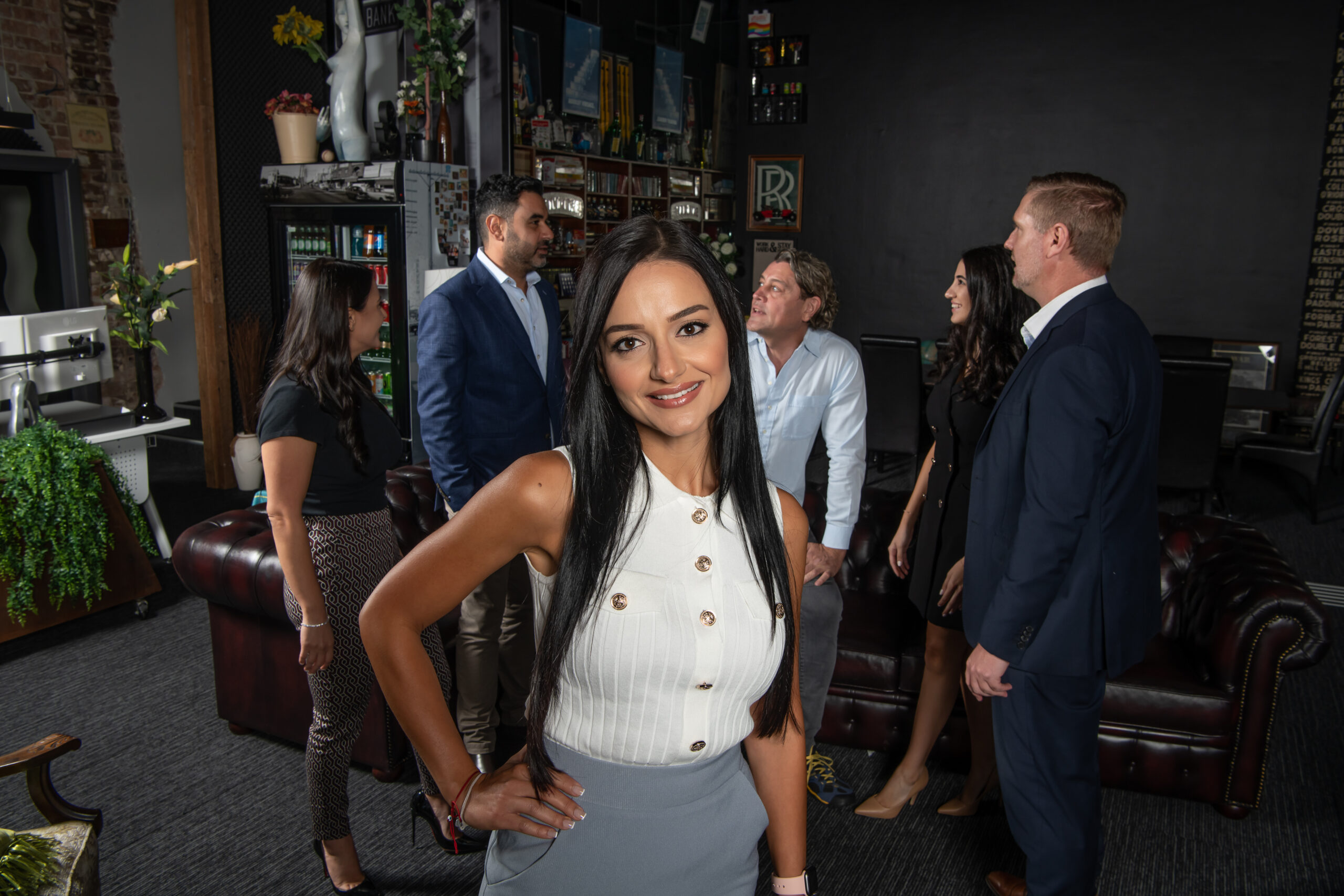 iChoice Partner and Group Credit Manager Victoria has processed over $500 million of residential and commercial loans with iChoice over the last 7 years and has been awarded 1st place at CEA as Best Lending Administrator in NSW/ACT
We're an open book,
educating and
guiding you through
the entire process.
We're proud to be 100% free.
Banks and lenders pay mortgage brokers to do their work for them. As such they pay us commissions rather than paying wages to their own lending staff.
Most borrowers understand at some level that the banks are all so different and the value proposition of a mortgage broker who understands all the banks offerings is clearly advantageous. In addition, the experience we have working directly in the banks means we have an insider's view. All the advice that goes with home loans is where we excel; we'll ensure you get the structure right and avoid any errors.
Please note that most mortgage brokers do in fact have some fees associated with their service, like "Early Repayment" fees and "Not proceeding" fees.
At iChoice, we back ourselves to knock your socks off and are proudly completely 100% free.
About iChoice – Your Mortgage Broker in Strathfield
Industry Recognition
iChoice is an awarded mortgage broking platform that cherishes its relationships with the major banks, yet in a changing marketplace, proudly remains completely independent of them.
iChoice credit advisors are former commercial bankers and qualified financial advisors with an intricate knowledge of consumer mortgages and business lending. They deliberately claim to be the best in the business.
The award-winning team produces high-quality advice and high volume – which has earned iChoice industry recognition with the major banks. This status amongst the banks allows us to deliver better outcomes to our clients.
Pricing discretions are regularly provided to iChoice, so we ask our clients to let us provide the comparisons, as the rates we get from the banks are rarely published to the general public.
As a Full Member of the
MFAA and holder of ASIC
Australian Credit Licence
Number 392284, iChoice
is free to 'shake up the
marketplace' and do
what we do best.