Make iChoice Your First Choice
Mortgage Broker Sydney
We will save you money, eliminate the confusion, and provide a sound financial structure allowing you to simply enjoy life

The right loan starts with us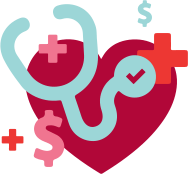 WE'RE SUPPORTED BY THE MAJOR LENDERS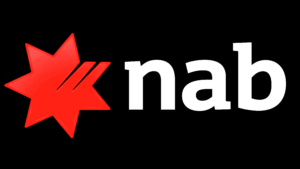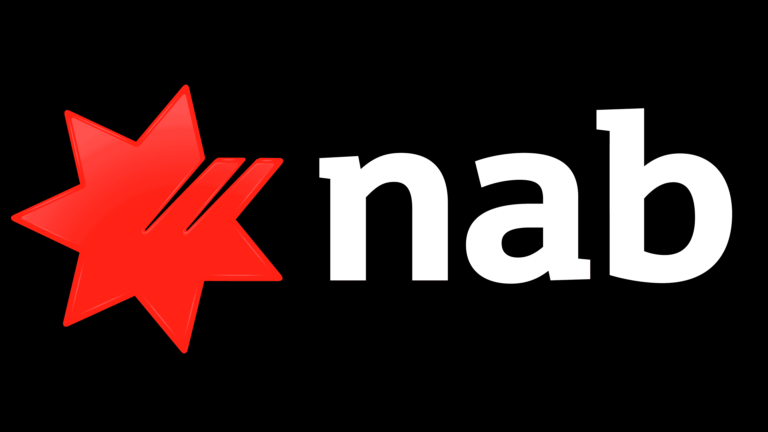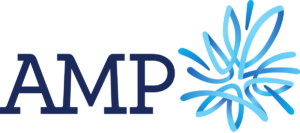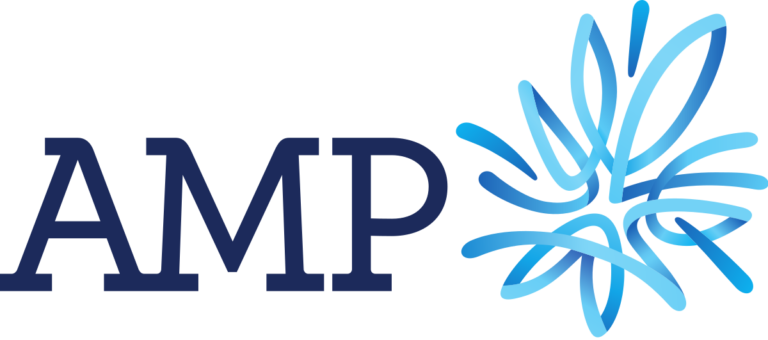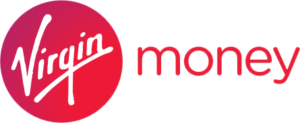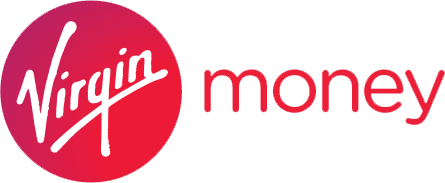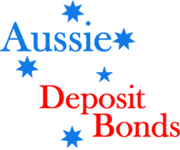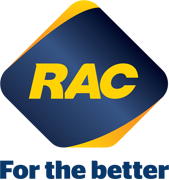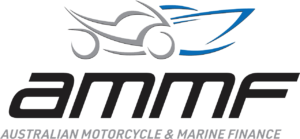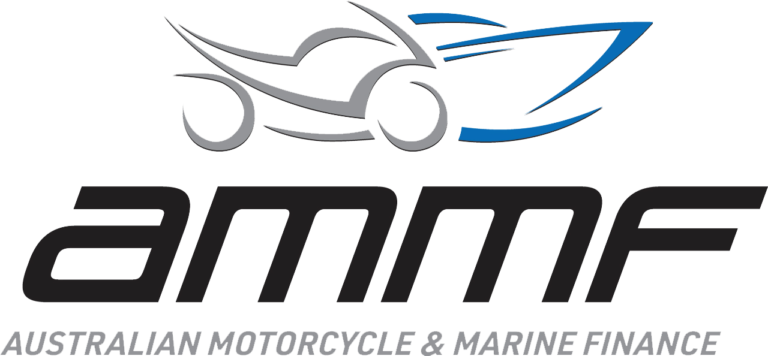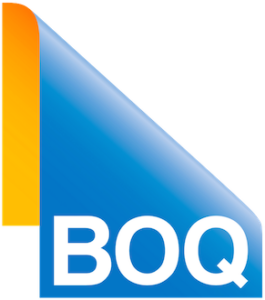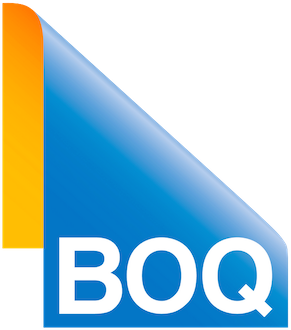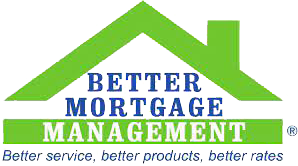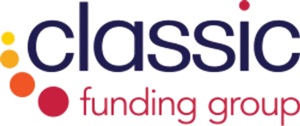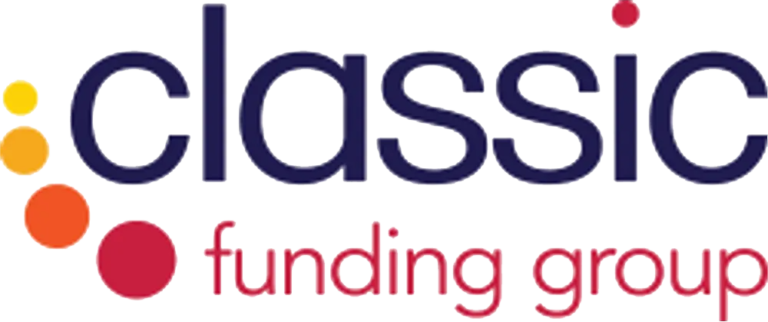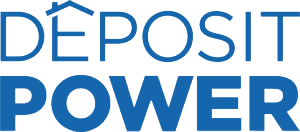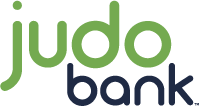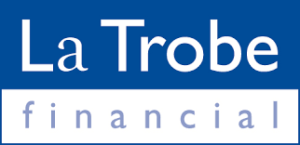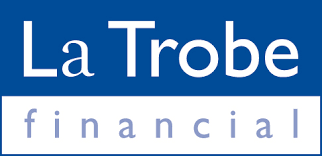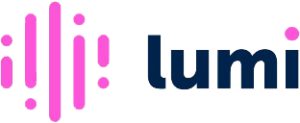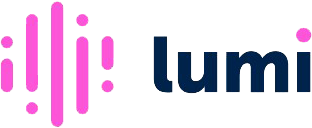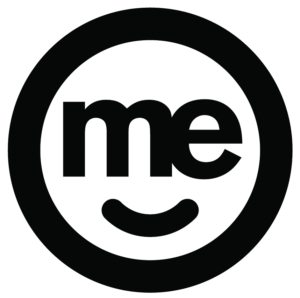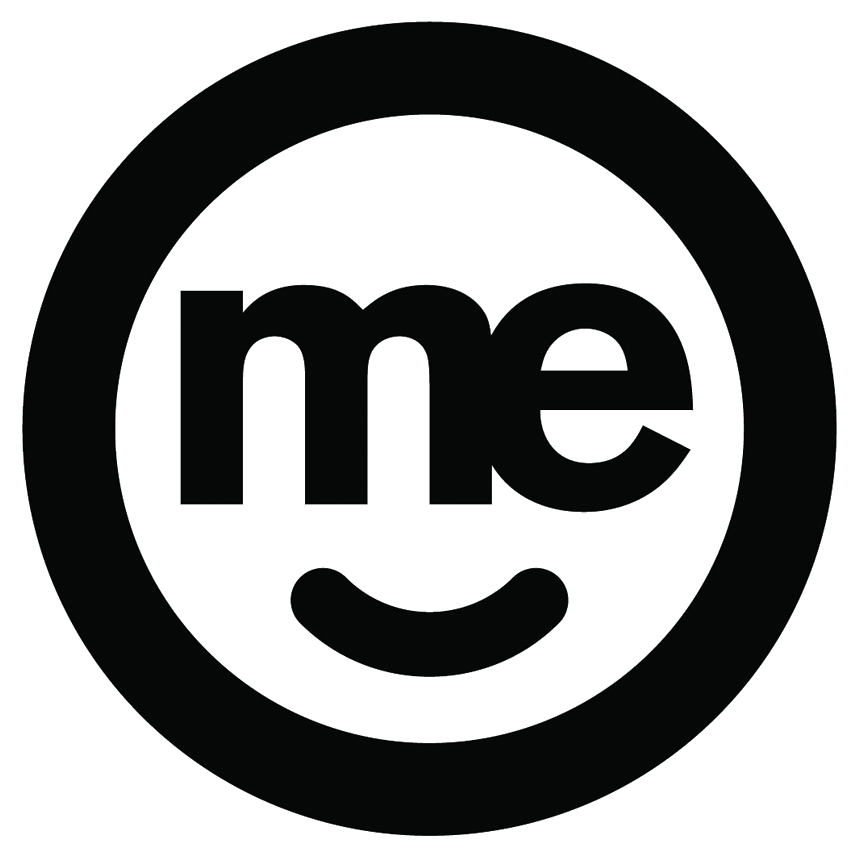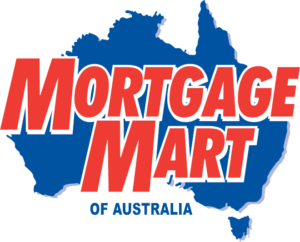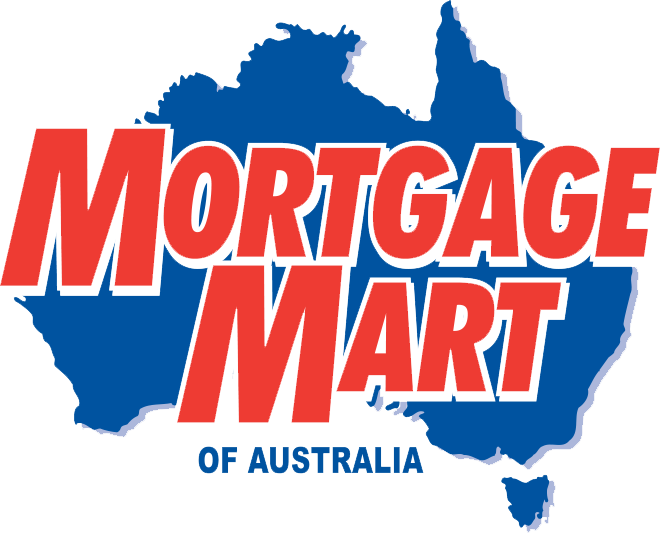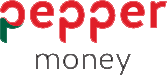 WHAT WE KNOW
From home and commercial loans to buying property through super, iChoice has you covered.
Home Loans
Whatever your stage of financing, iChoice will broker hundreds of available products across many lenders, to fit you into a solution that'll both save you money, and have your finances structured sensibly, and tax effectively.
Read more
Commercial Lending
Whether you seek development funding, want to borrow against your franchise, your debtors book or simply against commercial property, it's smart to know what options are available. You can be assured that iChoice will evaluate every commercial product to ensure it is structured efficiently for you.
Read more
SMSF
Using a self-managed super fund (SMSF) to buy property has many financial benefits, however the decision to acquire property through your SMSF is one that requires careful consideration. At iChoice we will simplify the confusion and help determine if an SMSF strategy is right for you.
Read more