Make iChoice Your First Choice
Mortgage Broker Sydney
We will save you money, eliminate the confusion, and provide a sound financial structure allowing you to simply enjoy life
The right loan starts with us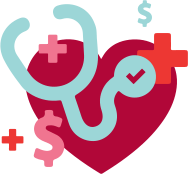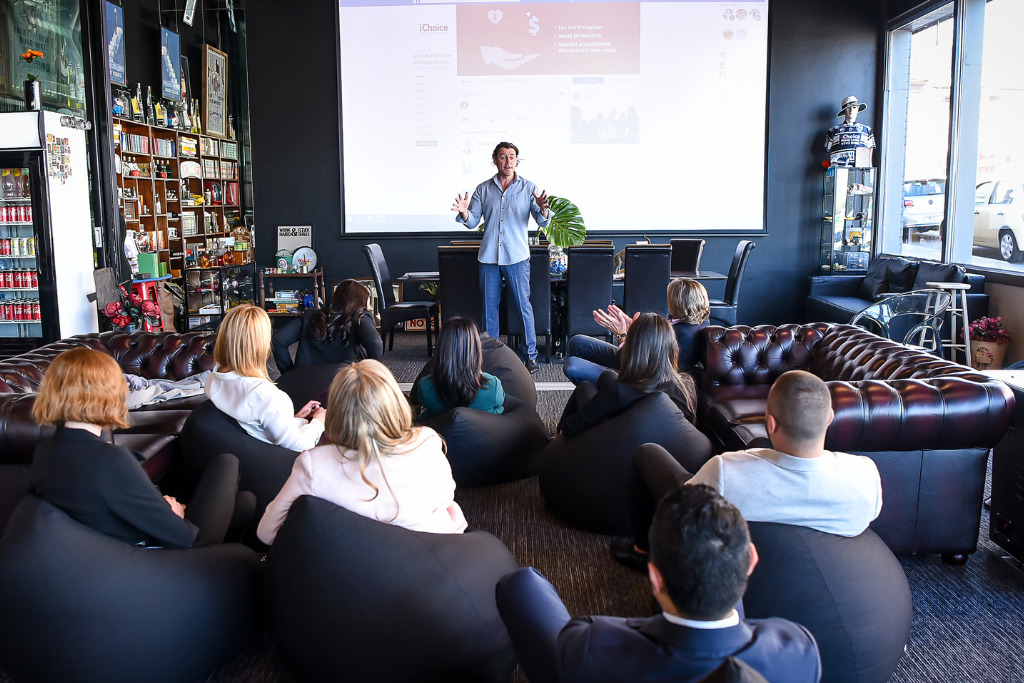 Knowledge
As former big bank experts, our intimate knowledge won't ever be learned by your every day broker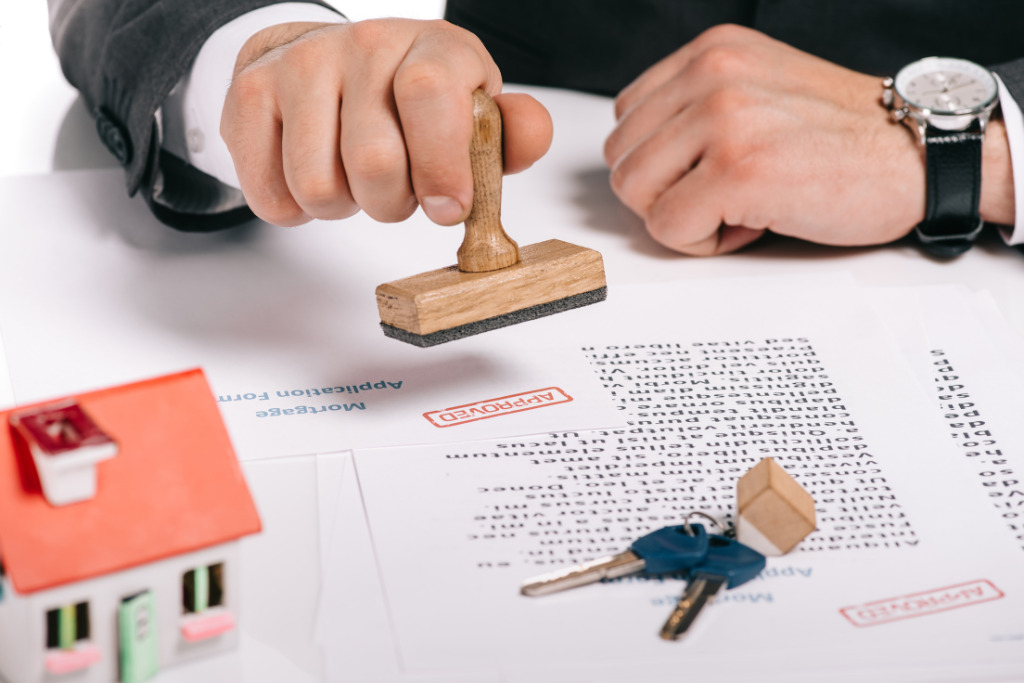 Possibilities
Hundreds of products that'll save you money AND have your finances structured sensibly, and tax effectively.
Credibility
We cherish our relationships with the major banks, yet remain proudly & completely independent of them.
WE'RE SUPPORTED BY THE MAJOR LENDERS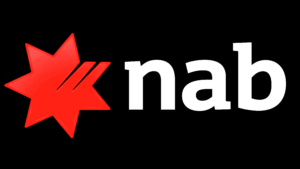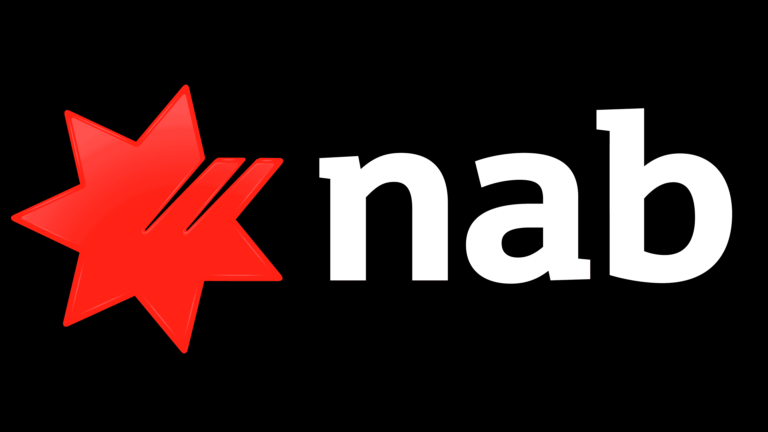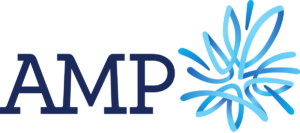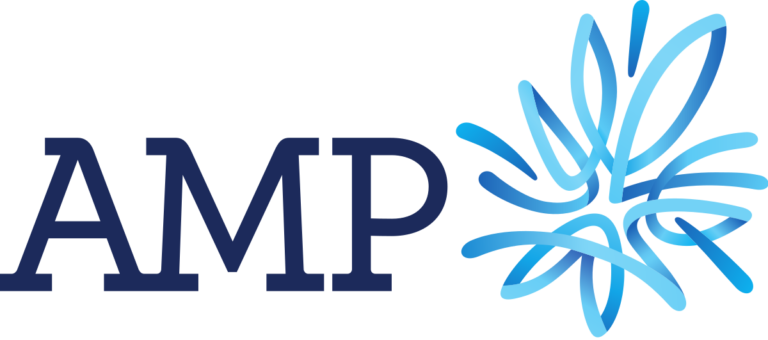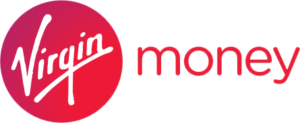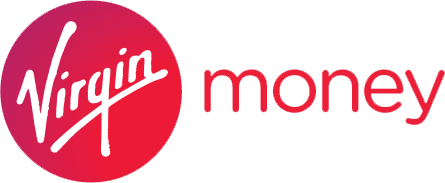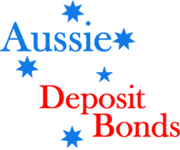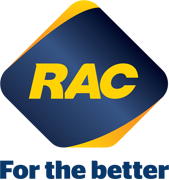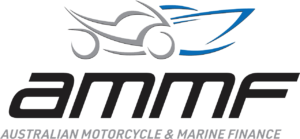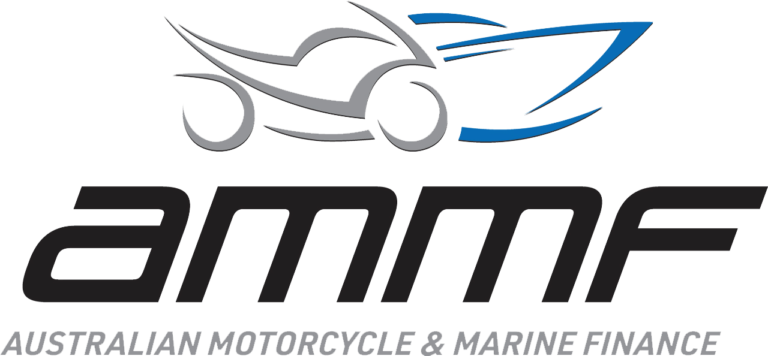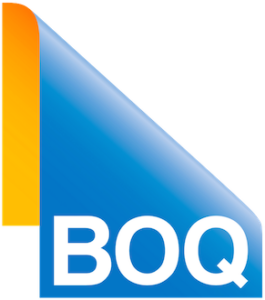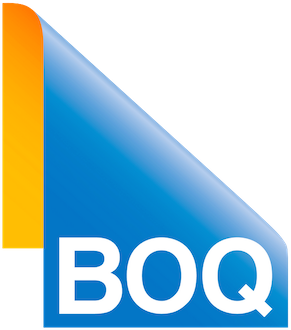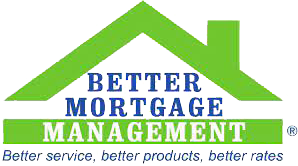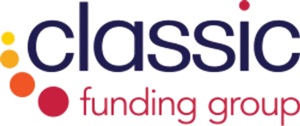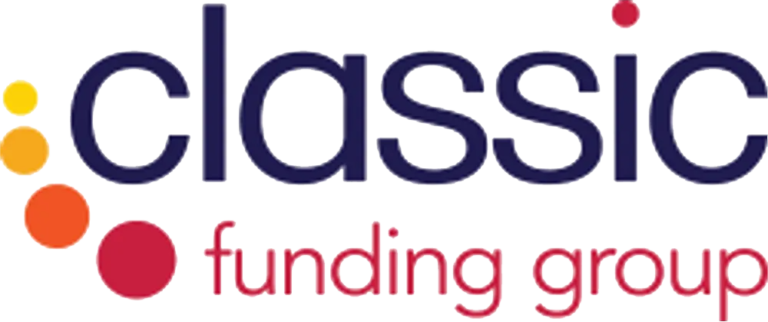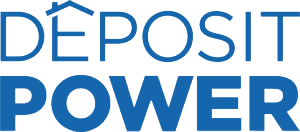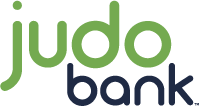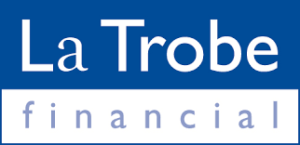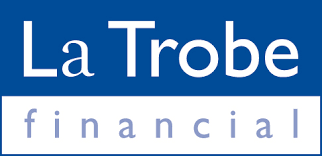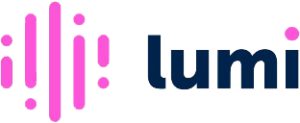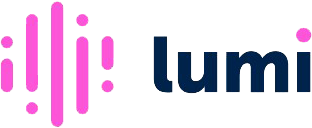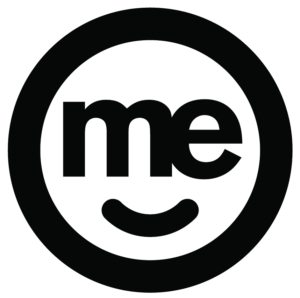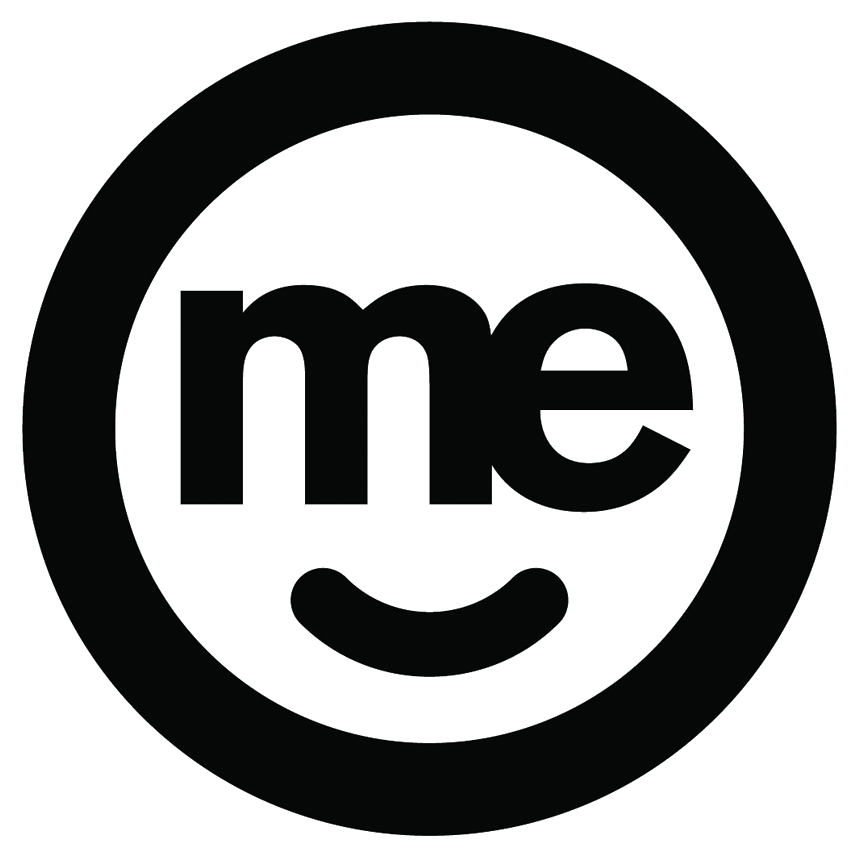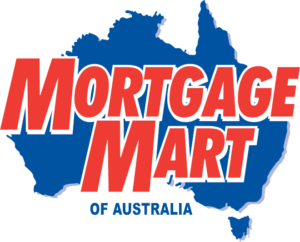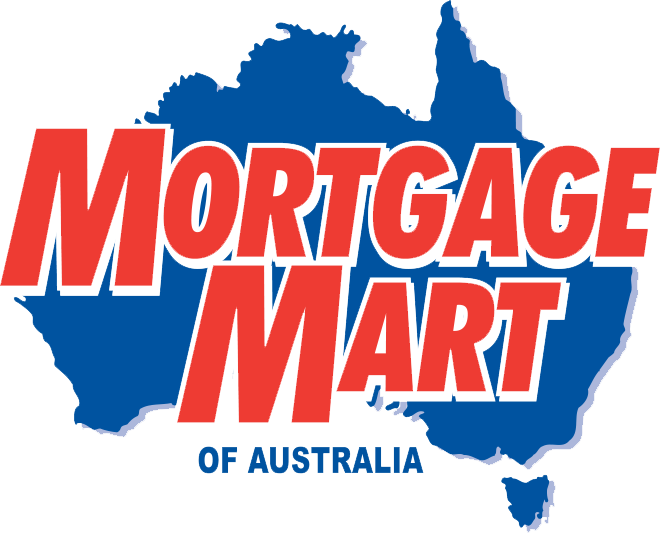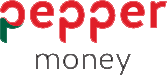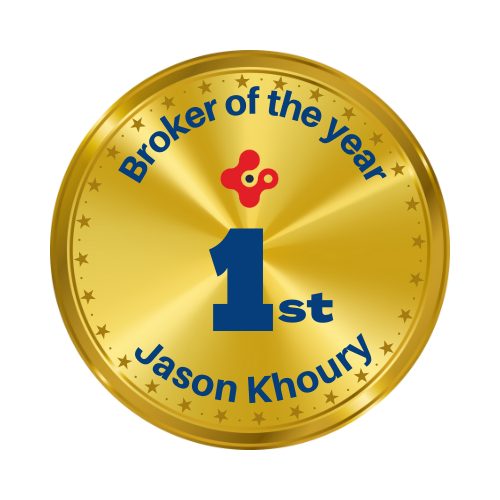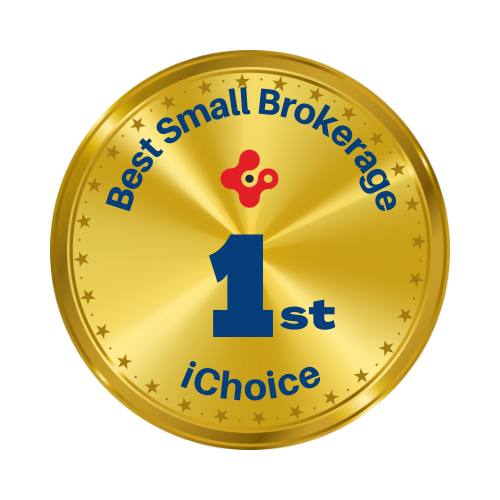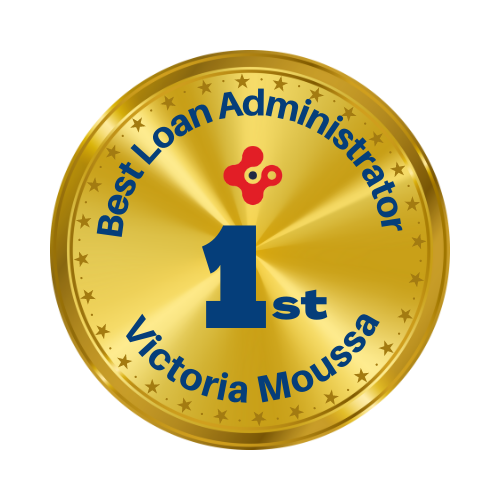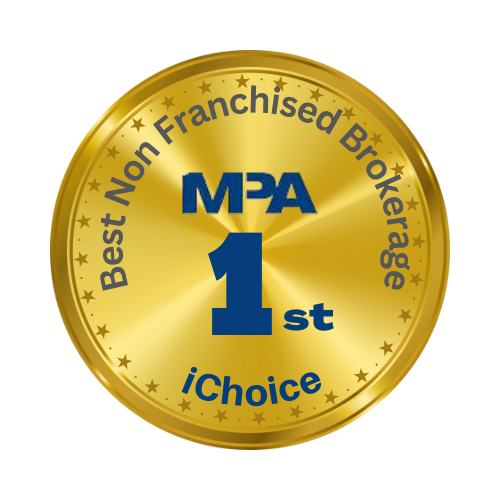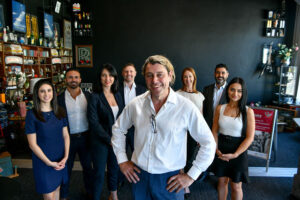 Get the True Value of a House Your Planning to Purchase! Seriously guys now may...
View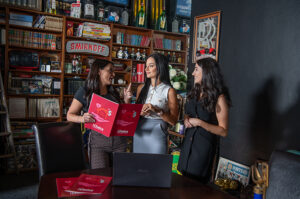 Here is what Jason said in the video. When first making contact with us....
View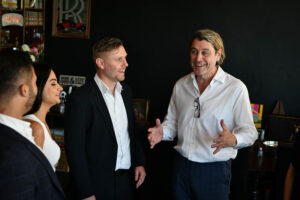 In today's blog, Jason reveals the number one risk many borrowers are not aware of...
View
View All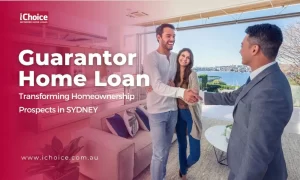 Are you tired of hearing that the dream of homeownership is out of reach for...
Read more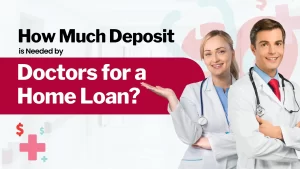 Swing open the doors and stroll down the hall! Welcome to the bustling world of...
Read more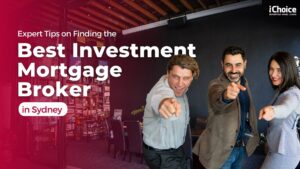 Looking for a great investment mortgage broker in Sydney? Learn how to find the best...
Read more
View All