Home Trust Loan – Trust Loan Finance
If you have a trust and hoping to invest in a property, then perhaps a trust loan might be a great option for you. A trust loan is an inheritance loan usually made by a specialised trust loan company or private money lender. They are used to help protect assets and to reduce tax obligations. With a trust loan, the trust is taking out the mortgage and the loan can be in the name of the trustee or the trust itself.
Although there are different types of trusts, they all serve as an arrangement that allows an individual or company to own assets for their beneficiaries. Most trusts also allow for a mortgage or home loan to be placed against real estate owned by the trust. The trustee controls the trust to some extent specified in the agreement, but the assets are intended for the beneficiaries.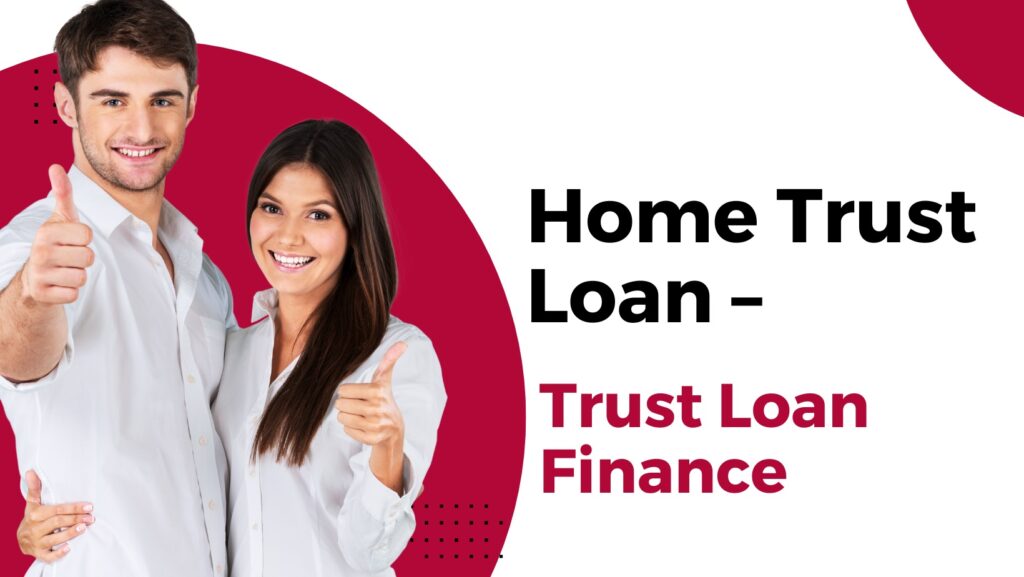 Call Us to Get The Best Home Trust Loan !
---
The most common types of trusts used for property investment include:
Family Trusts

Unit Trusts
Discretionary Trusts
Property Investment Trusts
Hybrid Trusts (Property Investment Trusts or PITs)
Service Trusts (a type of discretionary, unit, or hybrid trust)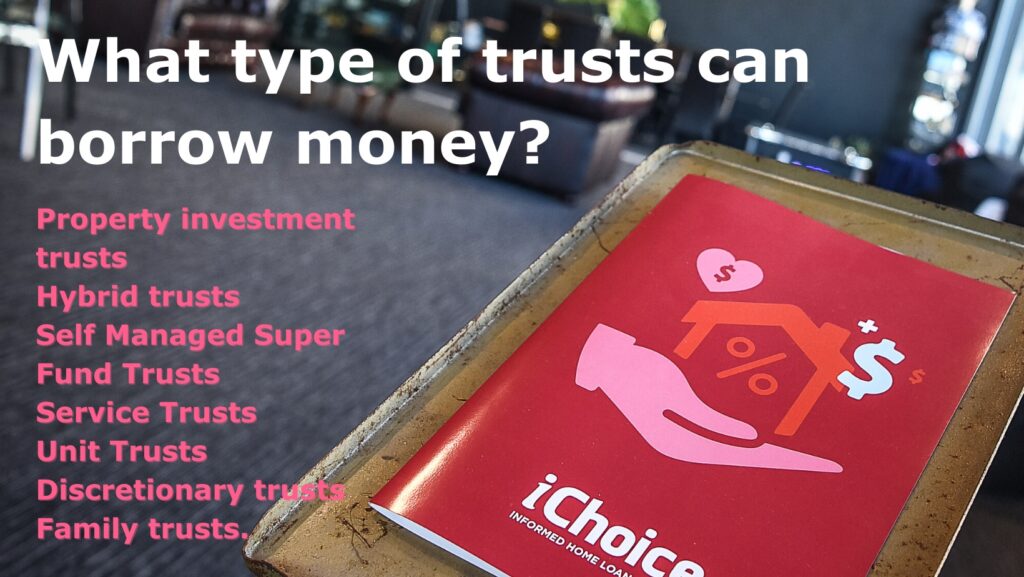 As you can imagine, trust loans can get tricky, especially when there are several beneficiaries. There are also different ways to structure a trust loan and different approaches to obtaining a loan through a trust. Because of the complexity of trust loans, not a lot of lenders are competing for trust loan customers. Aside from all the paperwork involved, there are also legal issues that need to be addressed and a higher chance of error during the application process. To experience a smoother process, you need to find a lender that specialises in trust loans. This way, your loan application will be processed faster and have a better chance of getting a competitive interest rate.
How Do Lenders Assess Trust Loan Applications?
When the lender receives a trust loan application, they will look at several things to help them decide whether the trust should be granted a loan. This usually involves more factors than standard home loans. Here are the things you should consider and prepare when applying for a trust loan.
The type of trust: Trusts are evaluated in a variety of ways. It also depends on the lender which type of trusts they will accept. While some banks or lenders welcome discretionary or family trusts some prefer, hybrid, property investor, and self-managed superannuation fund (SMSF) trusts.
The credit file of trust: Just like its trustees, trusts also have credit files. Lenders will examine the file for any irregularities and other loan applications.
The trust deed: The trust deed establishes the identity of the beneficiaries and trustees. This is very important for the lender because it tells them that the trustee processing the application has the authority over the trust.
The loan structure: Most trusts have two, three, or even more beneficiaries, and these structures can make borrowing money difficult.
Beneficiaries: Some lenders demand guarantors for all adult beneficiaries. The guarantor will allow them to feel secure that the loan will be returned and payments will be timely.
Ichoice Can Guide You Through The Trust Loan Process!
Obtaining a trust loan at competitive rates is possible! Here at iChoice, we understand how a trust works and which lenders are more likely to grant a loan to your type of trust. We can work with you to ensure that all aspects of your trust loan are in order so that you can get the most out of your money. And, give you the right advice on managing your repayments and credit history so you and your trust will remain financially sound. To learn more about trust loans and how iChoice can assist you, call us today on (02) 9743 0000.