000 Home Loans for Emergency Personnel
Welcome to 000 Home Loans, powered by iChoice!
Former retained firefighter and iChoice Managing Partner has established 000 Home Loans to provide specialised financial solutions to emergency personnel and first responders.
After specialising in advising health professionals for 18 years, 000 Home Loans is geared to best help firefighters, Police officers, ambulance officers, paramedics, SES, correctional personnel, nurses and midwives.

Some of the benefits you can receive are as follows:
Improved LVR's for some occupations, meaning you don't need to have 20% equity
Nurses and midwives can extend their lending to 90% with no LMI (*$90,000 annual income required)
100% of shift allowances, loading and overtime taken into account when the bank assesses your Capacity, which can make all the difference (some banks won't accept overtime, or want to 'shade' it in their calculations.
104% loans with a Guarantor loan
Simplified servicing for those who have a side business
Interest Rate discounts and fee-free loans
Free valuations
Refinance Rebates up to $5,000
Specialised advice by iChoice credit advisors that have worked closely with doctors for over 18 years
After many years specialising in home loans for doctors and medical health professionals, we have now rolled out 000 specialised home loans for emergency first responders.
The team here at iChoice understand, when you're an emergency responder, firefighter, police officer, or health professional, finding time to search different home loan products and figuring out what might work for your situation can be overwhelming. 
That's why at iChoice, we are excited to offer 000 Loans for emergency first responders and essential workers that saves you the legwork, and most importantly your time. So you can dedicate your time to saving lives and helping people!
Here at iChoice we are proud to be able to offer some fantastic and unique 000 Loans, due to our outstanding relationships with lenders who specialise in these fields.
We help first responders, medical specialists, and emergency service employees get the home loans they deserve at great rates and with the best benefits. Our team has access to various lenders who work specifically with health professionals who consider overtime, shiftwork, probation, and several other factors.  
We can also help assess if you are eligible for government incentives or grants as an essential worker, whilst working through all options available to find the deal that works best for yourself and your situation.
Don't wait any longer to make this dream of yours a reality. Get in touch today so we can help you find the right loan for your needs—and make life easier for yourself! 
Call Us to Get The Best 000 Home Mortgage Loans !
---
HOW MUCH CAN I BORROW?
Of course it does depend on which industry you belong to, we outline the basics below, however a quick conversation with one of our award winning team will equip you with the best information, call us today on (02) 9743 0000
WHAT INTEREST RATES ARE AVAILABLE?
Health Professionals Rebates up to $6kK
Capacity based off 100% of overtime income 

 

For police officers, firefighters, and nurses, all your non-base income and allowances are assessed at 100%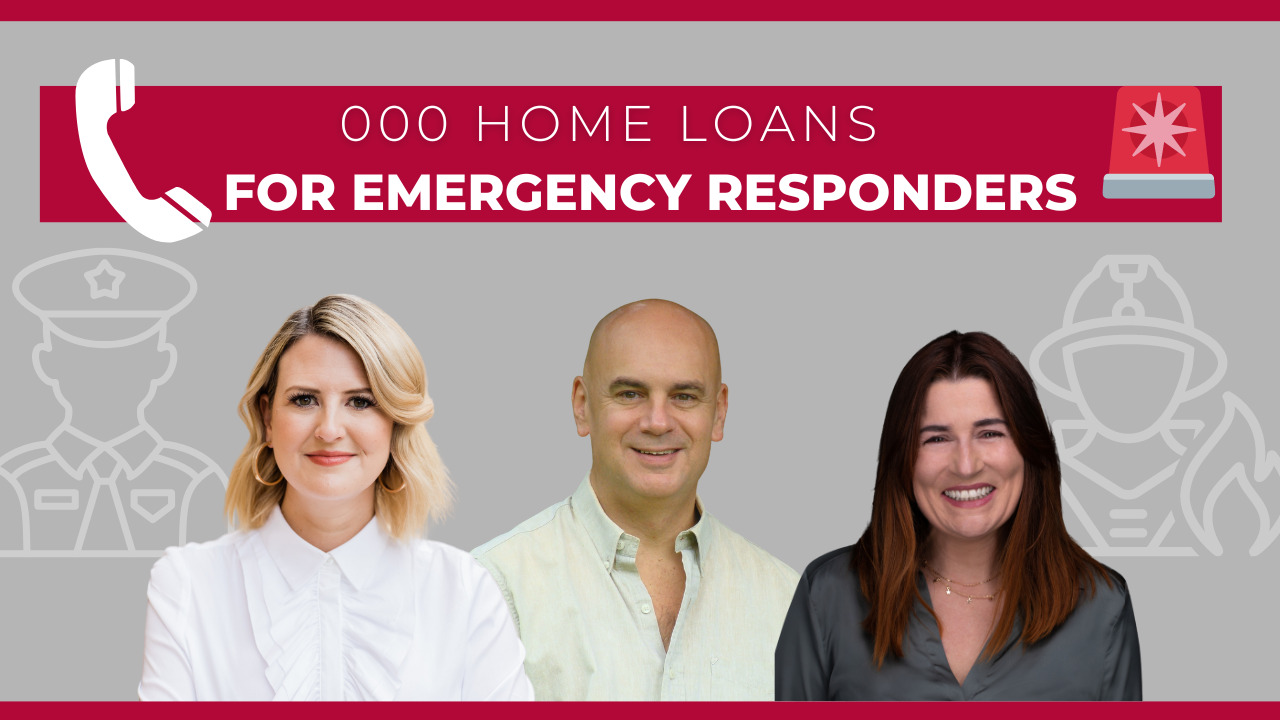 LENDERS AVAILABLE
When you choose iChoice, you're choosing a lender with a wide range of options. We're supported by major lenders and can help you find the right loan for your needs. Contact us for more information. 
 GET IN TOUCH TODAY TO SEE WHAT SPECIAL OPTIONS YOU QUALIFY FOR AND FIND OUT HOW MUCH YOU CAN BORROW. 
iChoice can help you buy the house of your dreams in Sydney. So, what are you waiting for? Call (02) 9743 0000 to learn more about what we can do for you!