Investment Loan – Investment Home Loan Rates
Property Investment is increasingly becoming popular in Australia and for good reason – it's a tangible asset you can see and touch. However, investing in properties takes considerable sums of cash. Thankfully, Property Investment Loans are available, so you won't have to put a hole in your savings. They are fairly easy to secure and are designed to maximise your investment returns. To make sure you make the most out of your investment, you need the most competitive investment loan.
Investment property loans can be used to invest in land, single-family and multi-family homes, or commercial properties. You can earn income through rent, wholesaling, or flipping, but you have to pay interest and the costs to own the property. Some other expenses that usually come with property investment include council rates, insurance, and repairs. While it is a great option for investors, it comes at high risk if you don't have the experience. At choice, we can help you find the best investment loans that will guarantee a maximum profit on each property you are investing in.
Call Us to Get The Best Investment Home Loan Rates
---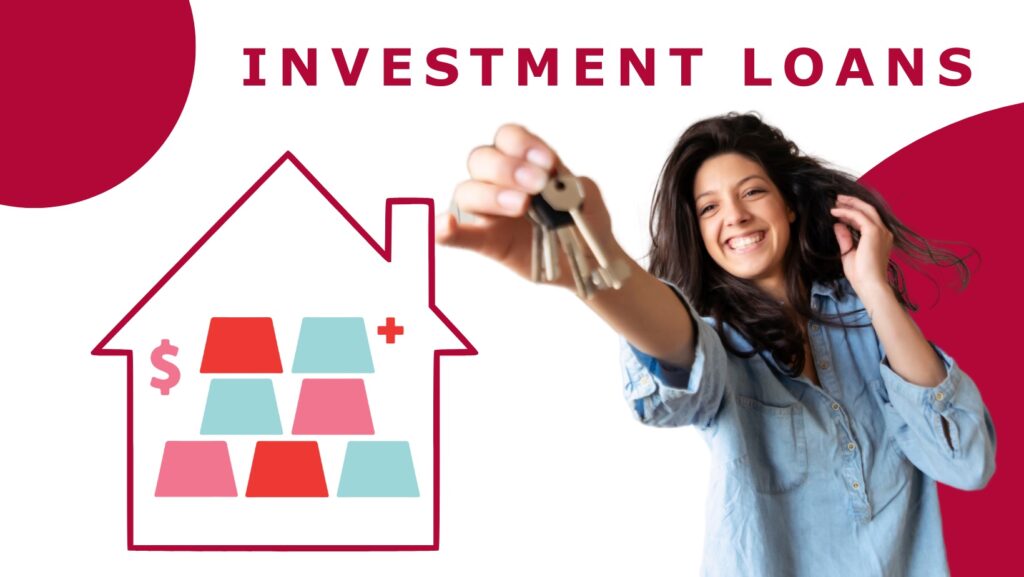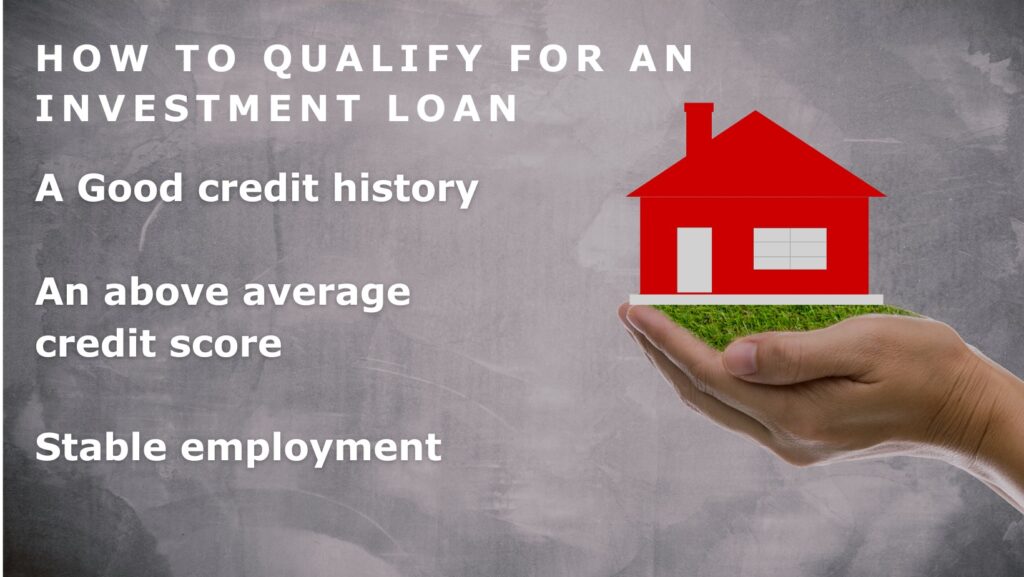 How Investment Loans Work
Leveraged investing through an investment loan is quite straightforward. You qualify for the loan and obtain a lump sum from a lender. Then, you invest the money in the property you want to own. The loan will run for several years, depending on your agreement with the lender, where you pay interest on the loan periodically. As it progresses, you get to keep any investment growth as part of your earnings. Leveraged investing enables you to invest more than you could with your own money, which helps you accelerate wealth accumulation. For example, if you invest $10,000 in a property that increases its value by 5% in a year, you're $500 ahead. But if you invest $100,000 in the same property, you're $5,000 ahead.
The Risks Of Investment Loans
Leveraged investing via investment loans gives you access to more money to invest. This can allow you to buy bigger investments and increase your returns quickly. However, it's a long-term strategy that isn't for everyone. The major risks you could encounter include bigger losses if your investment's value goes down, lower income than expected if your renter cannot meet their payments, and high-interest rates if you are on a variable rate loan. Borrowing for investment property only works if the return is greater than the amount of your investment and loan. If not, you could face a low or negative return.
Managing The Risks Of Borrowing To Invest
Find The Best Investment Loan
Shop around for investment loans available to you. Consider talking to three or more lenders before you make a decision. This will give you comparisons and help you find the investment loan with the best features and the lowest interest and fees.
Don't Get The Maximum Amount Offered
While a higher amount is more appealing, you should never get the maximum loan amount your lender offers. Remember that the more you borrow, the bigger your interest repayments and potential losses.
Make Timely Payments
Once approved for an investment loan, make sure to pay your interest repayments on time. This will prevent your loan and interest payments from increasing each month.
Have An Emergency Fund
Putting away some cash is an important part of investing. You need to have an emergency fund that you can access quickly so you don't have to sell your investments on a temporary financial hurdle.
Diversify Your Investments
This is a strategy most successful people have. Diversification will help to protect you if one of your investments falls in value.
iChoice Can Help You Get The Best Investment Loan
Are you a first-time property investor? Then, you probably need some help. As mentioned, borrowing money for property investment comes with high risks, especially for beginners. By working with our capable and experienced team at iChoice, you can get sound advice on which investment loan is best for you. Moreover, we can help you understand the processes and terminologies involved. So, you are fully aware of what you're committing to. To get a free consultation, call iChoice today on (02) 9743 0000.