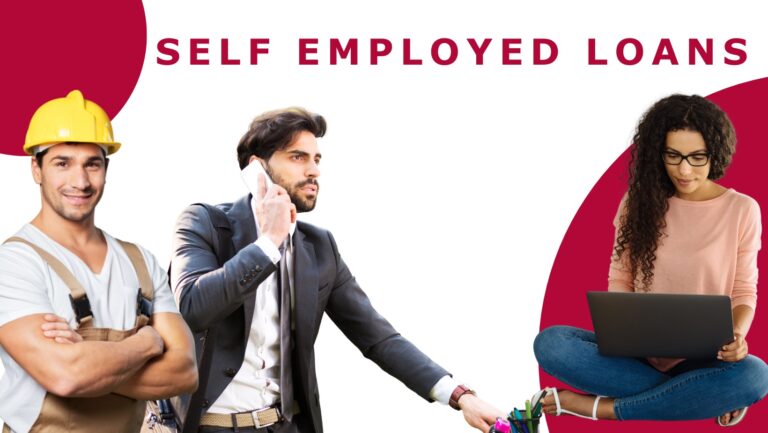 iChoice lenders are all commercial bankers with vast experience in all kinds of residential and commercial lending for the self-employed.
The banks all se you very differently, especially when it comes to their assessment of your Capacity to service lending. These are some of the unique policies adopted in the market:
Simplified servicing for those who are fully or partly self-employed, by assessing income without tax returns
Simplified servicing for those who are fully or partly self-employed, by assessing income with only your last 2 Notices of Assessment
Most recent years income considered, for the self-employed
100% of depreciation added back to Net profit
Unlimited cash out
Low Doc lending, where required, using an Accountants Declaration
104% loans with a Guarantor loan (no servicing for Guarantors)
85% LVR without LMI, standard
Refinance Rebates up to $5,000
Specialised advice by iChoice credit advisors who are all former business bankers
Self Employed Home Loans
Being self-employed has its perks. You enjoy the freedom of being your own boss and you can adjust your schedule as you please. However, when it comes to applying for a home loan, being self-employed can get a little bit harder. Fortunately, self-employed loans are now being offered by multiple lenders across Australia. With the right qualifications, you could get a home loan that would fit your budget and needs.
Loans for Self Employed
While there is no specific type of loan referred to as a 'self-employed home loan', there are several home loan options available that suit the self-employed. These home loans are designed for small business owners, contractors, and freelancers who do not have access to the usual documents required for a home loan.
Call Us to Get The Best Home Loans for Self Employed
---
Self-Employed Home Loan Requirements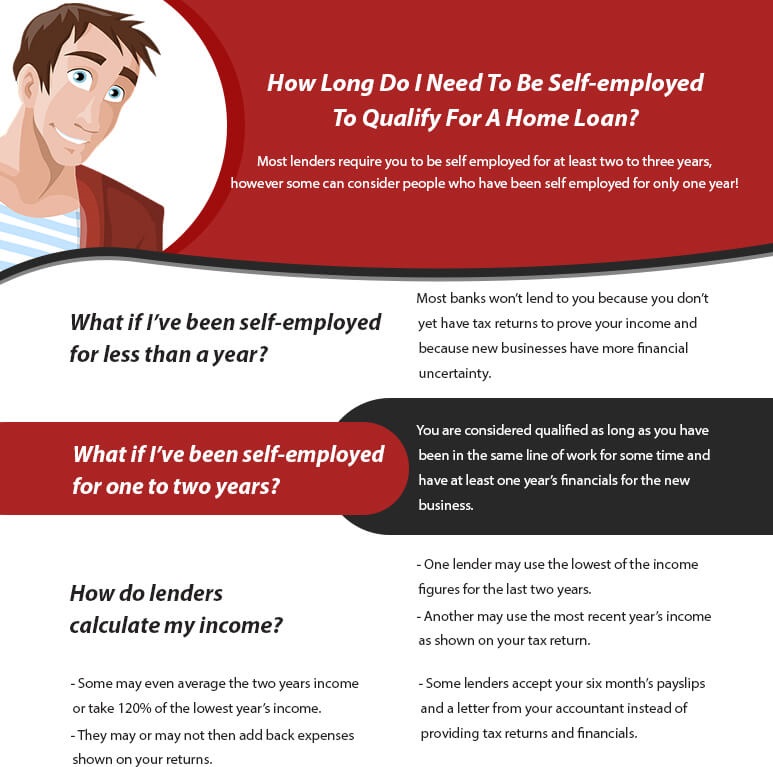 Though you may not possess the same paperwork as a standard borrower, you will still need to provide proof of your income on a home loan for self-employed. To get ensure loan approval, you'll typically need to have the following:
Australian Business Number (ABN) and/or Certificate of Incorporation

Income Declaration

Business Activity Statements (verified by the ATO and from the last 6 to 12 months)

Business and Personal Transaction Statements (at least 6 months' worth)

A significant deposit, typically 80% of the property value.

GST registration
In addition, make sure to review your self-employment rights. If you're a contractor or sub-contractor, some lenders might still consider you an employee. Furthermore, lenders are looking for different ways to confirm your income, so provide as many details as you can to strengthen your application.
Housing Loans for Self Employed Conditions and Restrictions
Like any other type of loan, self-employed home loans come with their own set of lending conditions and restrictions. This could vary from lender to lender. However, the main things they will look at will be your income, assets, and credit history. The lender will want to check what your cash flow is like and how you manage all of your financial commitments as a self-employed person. Before even applying for a loan, make sure you have enough documents that demonstrate your financial situation.
Low documentation loans, such as home loans for self-employed individuals, typically require the borrower to pay a higher interest rate than someone with full documentation. Here, lenders also require significantly lower LVR and borrowers will need to pay LMI if they're borrowing more than 60% of the property value. If you want to avoid paying LMI, you'll need a larger deposit. Aside from that, waived fees and package discounts are unusual for self-employed home loans.
Let iChoice Help You Find the Best Home Loan Option!
If you think being self-employed disqualifies you from getting a great loan offer, you are mistaken. With the right home loan specialist at your side, you can get the best home loans for self-employed that fit your current financial standing. We can help you check interest rates from various lenders that offer self-employed loans. Then, help you choose the one that will give you more savings. We'll also make sure your application is tailored to the lender's preference to get you the best chance of loan approval.
 If you want to know more about self-employed home loans or other loans that are available for your unique situation, don't hesitate to contact iChoice. Our exceptional service and knowledge about home loans will help you get to where you want to be, without paying high-interest rates and struggling to pay back your loan. Talk to our specialists by calling iChoice on (02) 9743 0000.