Hi,
Westpac has added Chiropractors and Physiotherapists to their Medico offering, whereby you can extend lending facilities up to 90% LVR without the need to pay LMI like the rest of us.
Many might not really need to go all the way up to 90%, but it's nice to have the option I guess. Many choose to apply for an extra, separate Equity Facility to have as much equity unlocked as possible, maybe like this: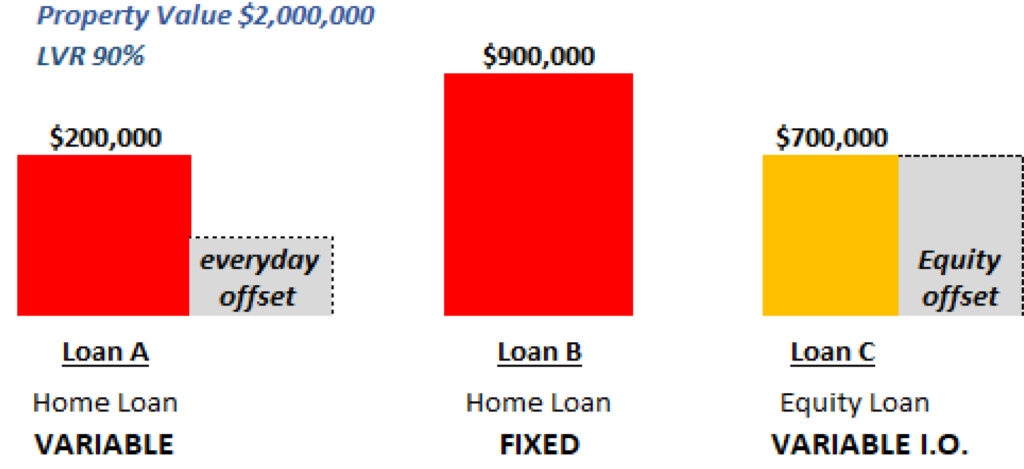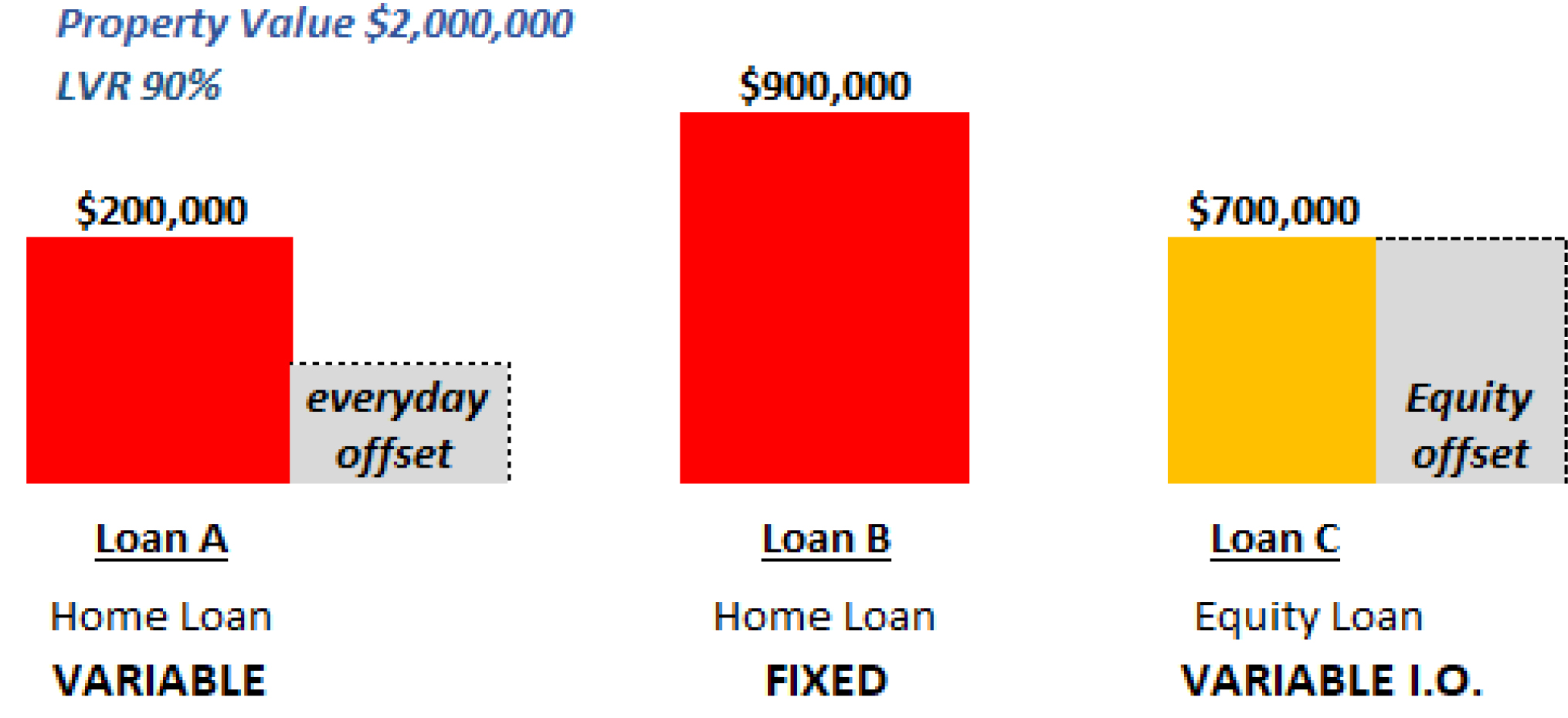 There is a minimum income requirement for chiropractors to qualify for this, being $90K per annum. This can be a combined income for those of you partnered up with other approved medical professionals and lending.
To date, chiropractors seeking a favourable bank have been drawn to ANZ (who don't have an income threshold to go to 90%), but now you might have Westpac and St George to choose from also. 
ANZ and Westpac each offer a $3,000 rebate if you refinance to them. Westpac offers it to each 'main applicant' though, so if there are two of you with two properties, we can swing 2 x $3,000 rebates. It just requires me to switch your names around on the second app. A bit tricky, but above board 🙂
My team and I are able to contactless manage all applications and are happy to address any questions or concerns you may have. I remain available for you on 0400 900 300.