If you are planning to buy a new home but don't have enough funds to pay for its full value yet, there are other options you can take. You can walk into your nearest bank or lender, or check out available home loan options online. You can also seek a mortgage broker that can help you secure the right home loan that will fit your needs.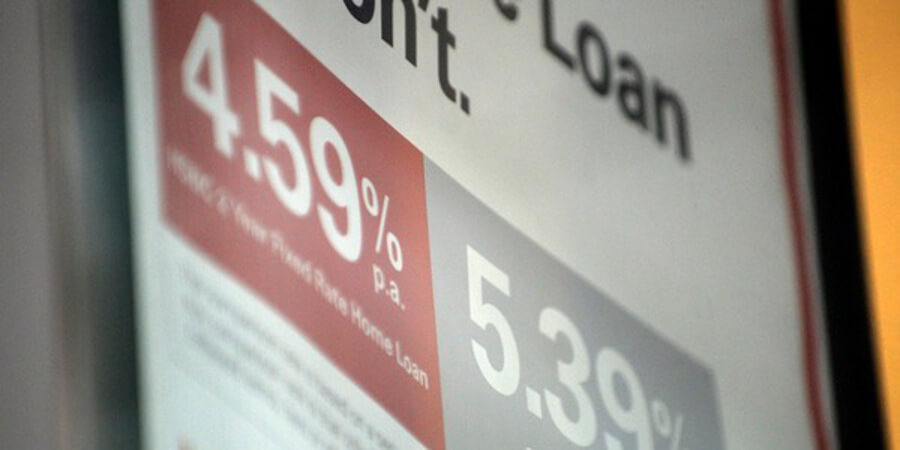 How can a mortgage broker help you? Simply put, a mortgage broker acts as a middleman between you and the lender. They assess your finances and borrowing power, and give you suitable home loan options from different home loan lenders. Getting a mortgage broker makes a lot of sense for most people. However, before you consider using one, take time to read the following pros and cons of using a mortgage broker to see if it's the right option for you.
PROS:
1. Find you the best deal for your situation
It stands to reason that a person with vast experience in home loans should be able to find a better deal than someone with little to no experience at all. Besides that, mortgage brokers are connected with multiple lenders and will have access to loans that may not be available to everyone. They can evaluate your finances and find the best deals and interest rates that work with your financial situation.
2. Will manage the paperwork
Securing a home loan involves a lot of paperwork, which can be confusing and stressful for someone with zero experience. With a mortgage broker, you have someone to help you file your documents correctly and fill out all the forms required to get your loan pre-approved with that lender. This not only frees up your time but also provides you peace of mind knowing that all the i's are dotted and t's are crossed in your application.
3. They are independent
Most brokers work independently, meaning they will not favour any one lender in helping you find the best possible deal or interest rate. They can present you with all available options and work with your best interest in mind.
CONS:
1. Some brokers choose high-paying lenders
Borrowers do not pay mortgage brokers. They get paid by the lender. As such, some brokers will choose lenders that will pay them more, rather than the home loan that best matches the borrower's needs. These brokers would encourage you to take as large a loan as you can afford or pick a higher interest rate, even if it isn't wise for you to do so.
2. You can't switch mortgage brokers after launching your application
If you're unsatisfied with your mortgage broker's service and decide to work with someone else, it will negatively affect your borrowing power. This is because when a broker submits your loan application, enquiries are sent to the credit bureau. And, if they receive multiple enquiries on your behalf, this will raise a red flag, and affect your credit rating and future borrowing capacity.
Consider the above pros and cons before working with a mortgage broker. And, when you finally decide to hire one, make sure they can offer you the best solutions instead of additional problems. Find an accredited broker who is registered with the Australian Securities and Investments Commissions (ASIC) and has an Australian Credit Licence. They should be able to help you access several different lenders and find a home loan that matches your needs and finances. More importantly, when you start the home loan application process, keep yourself involved every step of the way. Ask questions when something is not clear to you, and do your own research if you find it necessary. Remember that you are responsible for paying back your loan, so sure you understand what you are getting yourself into.
iChoice is an awarded mortgage broking service founded by former bank managers who understand the industry inside-out. Our Loan Calculators can be used as a guide to help you have an idea and estimation of how much you can borrow. Call us on (02) 9743 0000 for more information.