ANZ Bank Offers Fixed Rate on Commercial Loans and 90% No LMI to Some Professionals
It's important that you're aware though that Westpac/ St George have this week completely scrapped their 90% LMI waivers for Accountancy Professionals, along with those in the legal profession and professional sportspeople. And medical practitioners can no longer borrow 90% without LMI being constrained to 85%.
Given so many Australian businesses have been affected in different ways, Westpac is asking for the last 6 months trading statements, the most recent BAS and the corresponding BAS covering the same quarter for the prior year.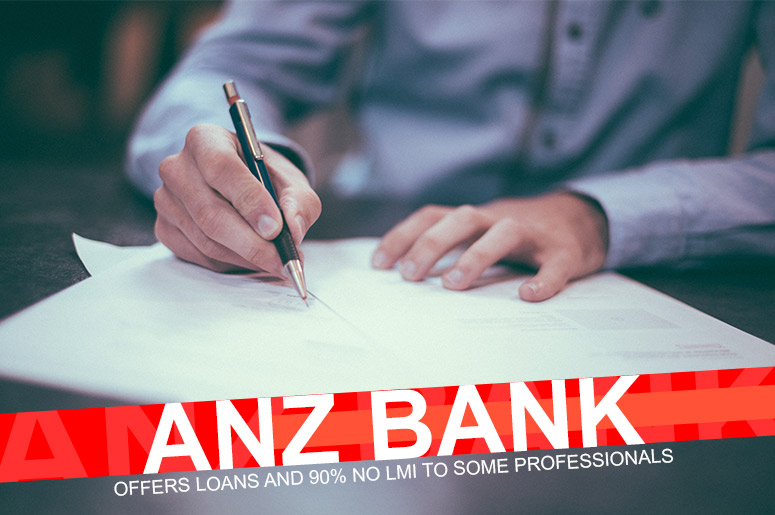 So yes things are a little tougher.
The good news, however, is that ANZ will still extend 90% for accountants, lawyers and doctors with no LMI and for a short time will pay you $3,000 to refinance to them.
Subject to serviceability, they and can increase your home loan to unlock your equity, which can be done as a separate split at an owner-occupied rate.
ANZ is the only major bank to still process low doc loans at this same rate fixed rate of 2.29%, subject to you providing BAS statements and keeping your borrowings under $2,500,000 & under 60% LVR.
Remember, all the majors dropped low docs years ago, so it's probably just a matter of time when ANZ is forced to do the same.
ANZ is also offering a commercial lending rate of 2.59% fixed, for commercial loans under $1M … and low docs get this same rate too.
For those of you with some time on your hands, you might want to visit my iChoice Youtube channel where I've uploaded a range of insightful videos…
Hey I turn 50-years-old in 2 weeks, it's time I started giving away some secrets!
My latest are about Self-Managed Superfunds, Small Business Tax Concessions, why never to buy property in Discretionary Trusts and how all these things tie in with each other.
I hope you're all keeping well and staying positive about the future. I'm here for any questions any of you may have on 0400 900 300.
Relevant articles